Sword Art Online: Fatal Bullet presenta el nuevo "Modo Kirito"
https://www.otakupress.pe/2017/12/sword-art-online-fatal-bullet-kirito.html
BANDAI NAMCO Entertainment America Inc. anunció novedades que se sumarán a
Sword Art Online: Fatal Bullet,
incluyendo nuevos personajes, mapas, armas, atuendos y el "Modo Kirito".
En dicho modo, los jugadores asumirán el rol de Kazuto Kirigaya, conocido como Kirito, y pelearán contra la infame "Arma de la Muerte" en el torneo "Bullet of the Bullets".
También podrán recorrer un largo escenario y utilizar un variado arsenal, que incluye pistolas, rifles de francotirador y espadas para ataques a corto alcance.
Sword Art Online: Fatal Bullet
también introduce a Kureha, Zeliska y Itsuki, tres personajes originales exclusivos de este juego. Por último también se agrega el "Asuna's Clothes Quests", una misión por la que los jugadores podrán encontrar listados para crear atuendos especiales.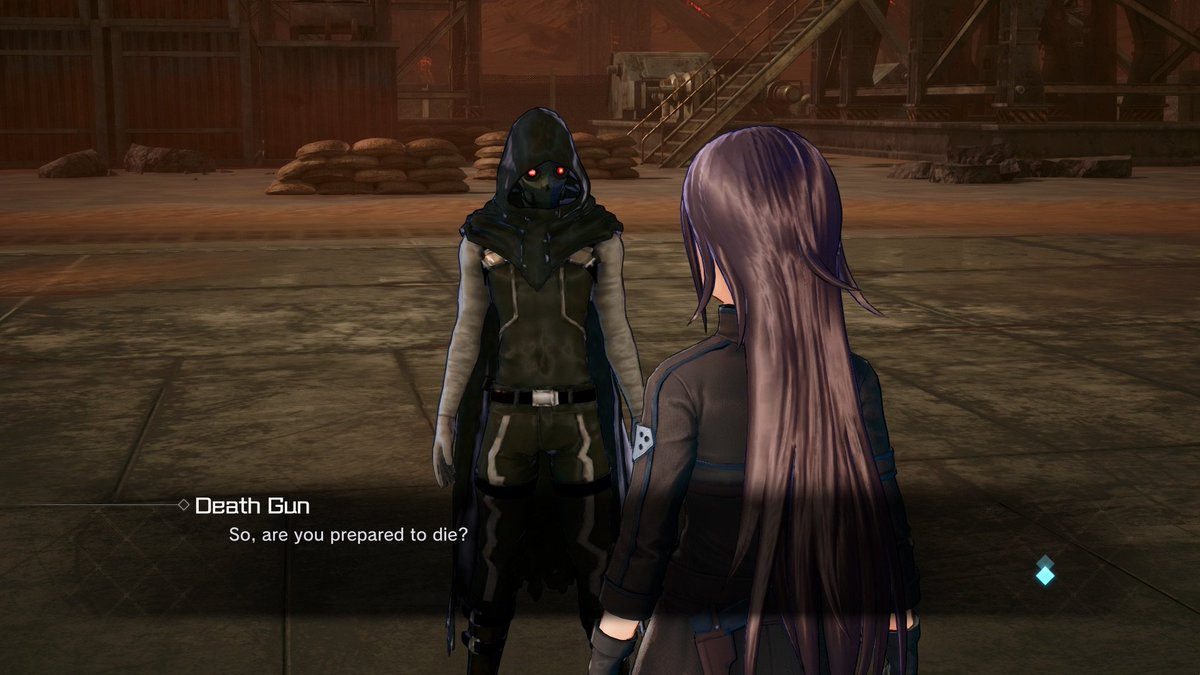 Una vez que consigan los materiales que componen esa lista se los podrán entregar al personaje de Asuna para crear su propio atuendo personalizado, que no estará a la venta en la tienda del juego.
Sword Art Online
: Fatal Bullet presenta una historia original, supervisada por el creador de la serie Sword Art Online, Reki Kawahara, y ofrece una épica aventura repleta de increíbles y vertiginosas secuencias de acción, saltos y disparos.
Los jugadores podrán crear su propio avatar y convertirse en el héroe de su propia historia, cuyas decisiones en el juego determinarán como concluye la misma. Desarrollado con el motor gráfico Unreal Engine 4, el juego incluye modos multijugador competitivo y cooperativo, de dos a ocho jugadores.